Main Content
HP Slideshow, Testimonials Area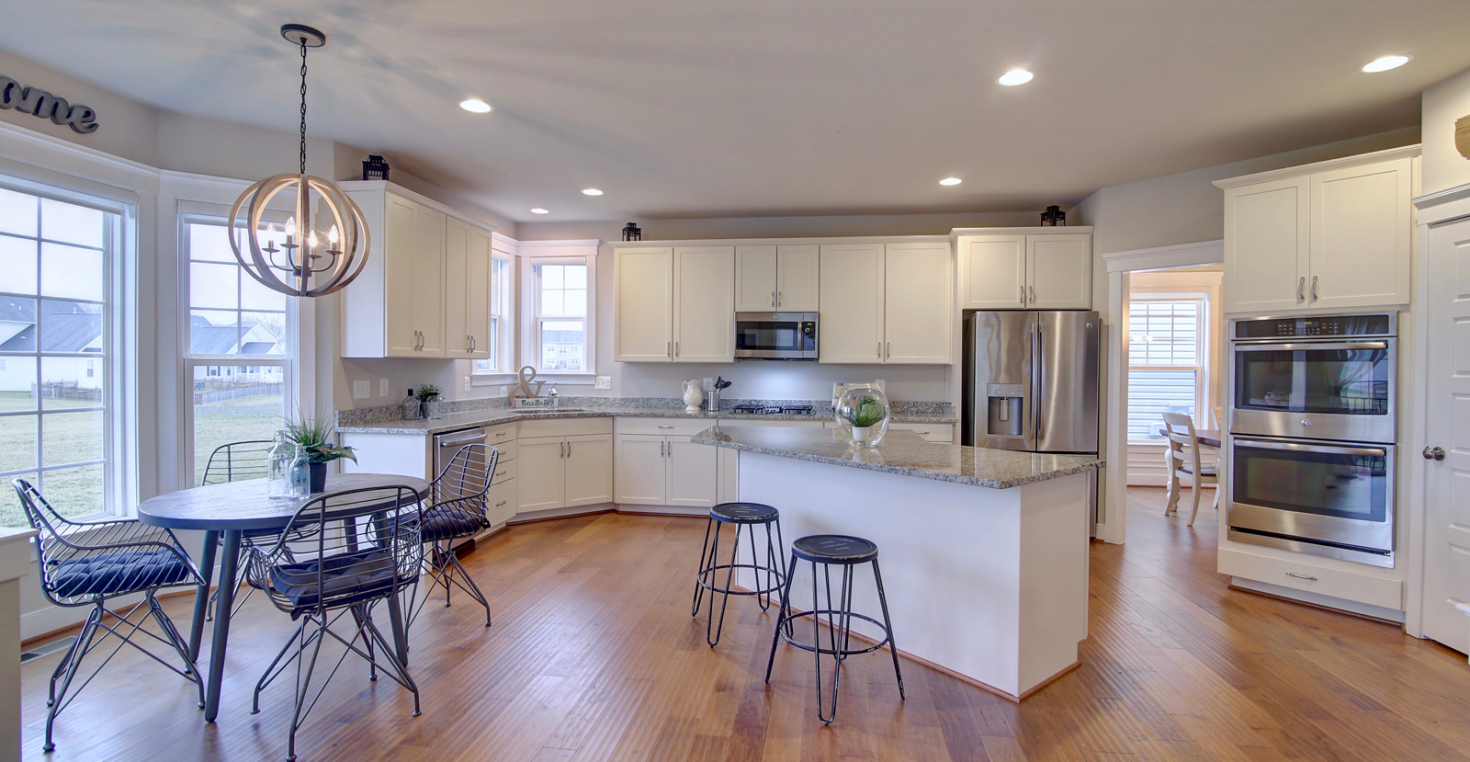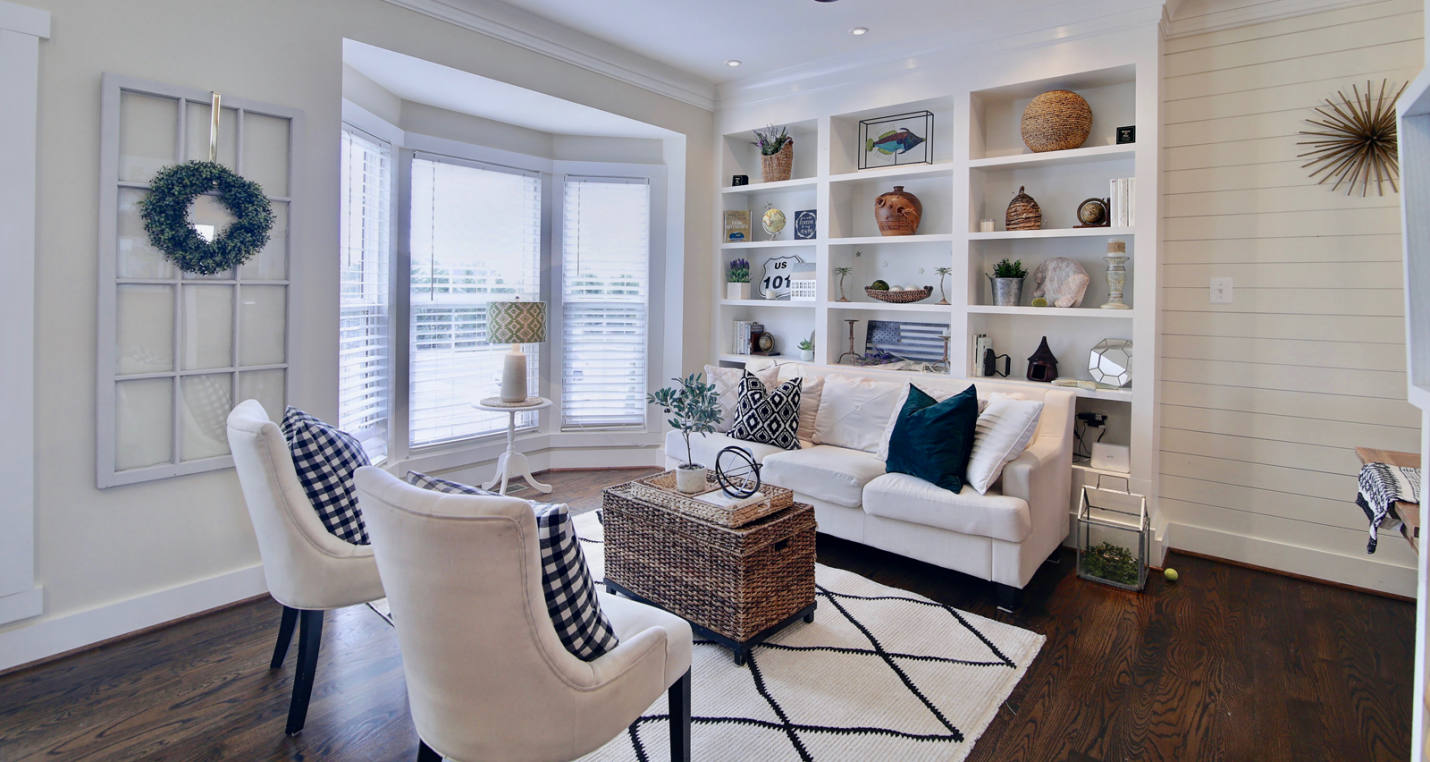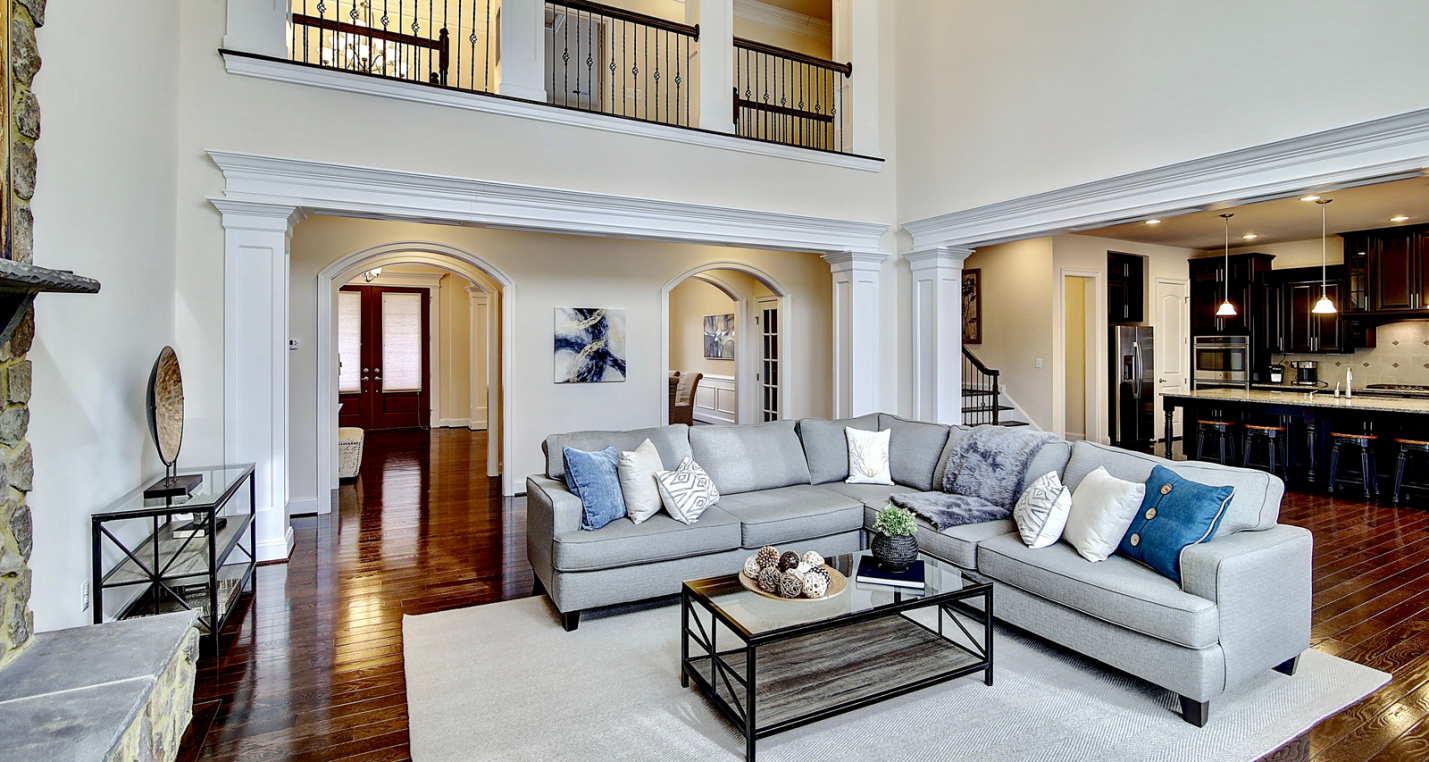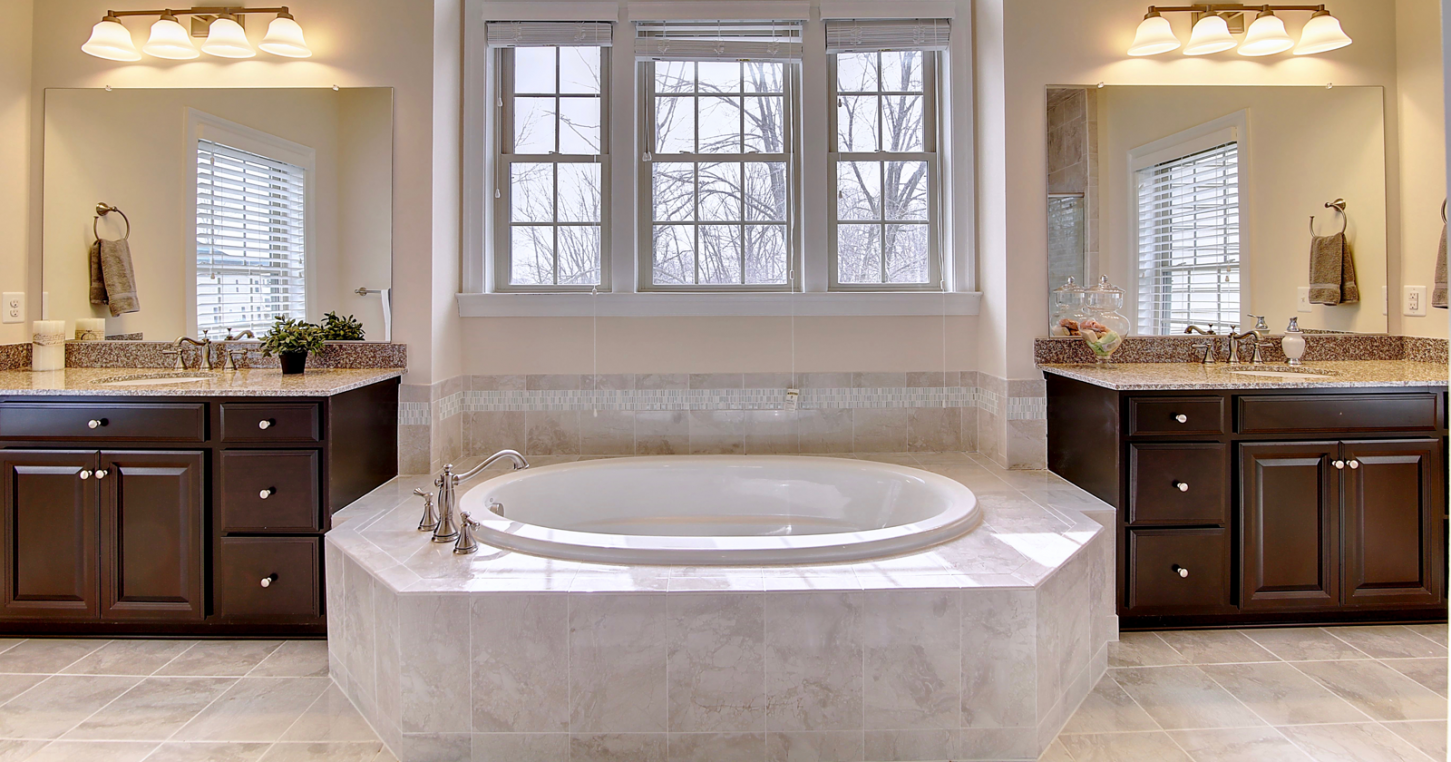 "Curt took the time to understand our needs and wants while also showing us houses that would meet our budget. He truly had our best interests at heart during the whole process."
"Elissa is hardworking, knowledgeable, and very sincere. I initially met her at an open house and she truly earned our business through her hard work and consistency. Her work ethic was very refreshing."
"As first time home sellers Elissa helped us every step of the way and made everything go smoothly! She was great about working around our schedule and helped us get our house on the market and sold sooner than we even thought possible!"
"Sold an older artisan home in town Purcellville. Elissa knows her stuff, spends time researching and was a joy to work with. She was extremly responsive and proactive. Highly recommend her."
Agents Area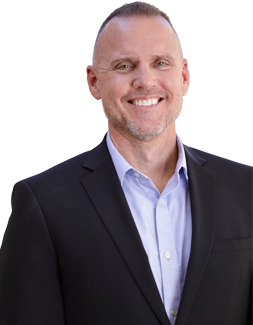 Welcome Area
Welcome To

Our Community
Elissa and Curt are trusted Realtors serving Northern Virginia buyers, sellers and renters since 2012. They are patient, knowledgeable agents with backgrounds in Teaching and the US Navy. Their area expertise and client-focused approach, centered on communication and results, have allowed them the pleasure of helping 100 (and counting) clients conduct over $45M+ in real estate sales. We look forward to working with you soon!
-->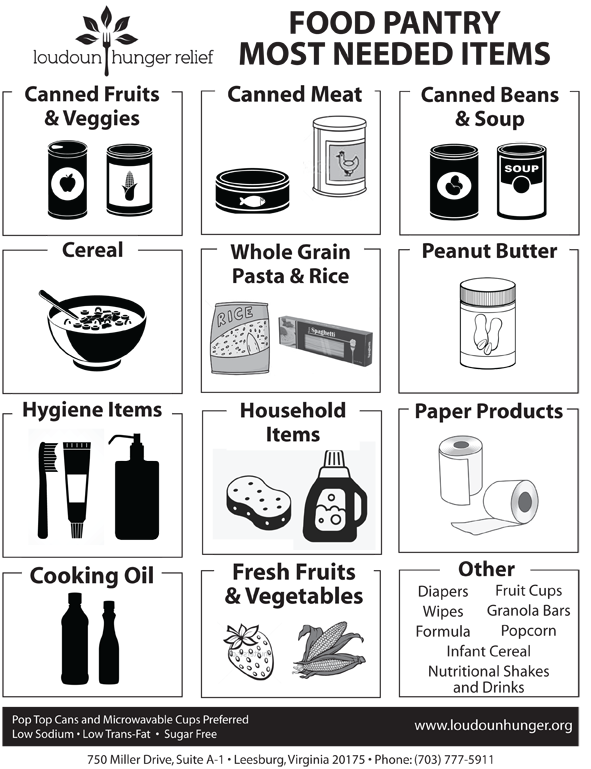 The Reason for the Season of GIVING Food Drive
Thank you so much for helping our team give back to local families this Holiday Season!
Read More for more info!