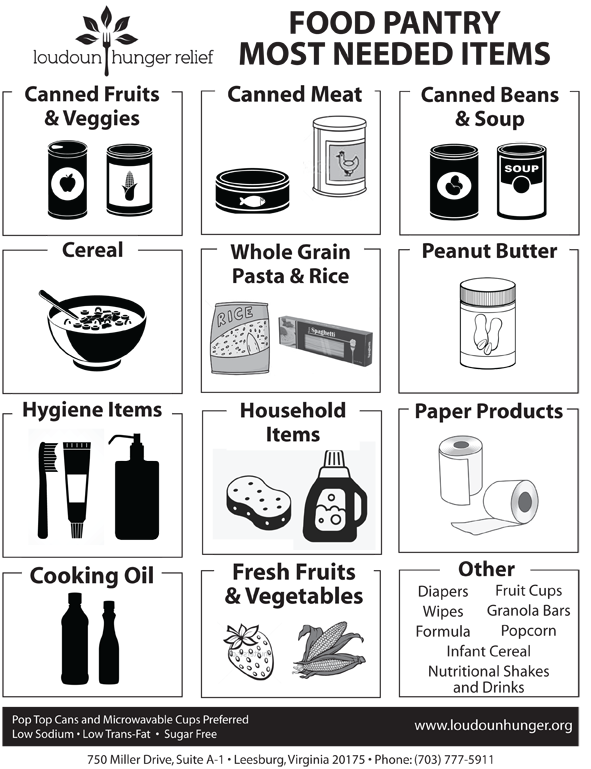 Thank you so much for helping our team give back to local families this Holiday Season! Below
is some important info:
WHEN: December 7th – 17th
WHAT: Canned goods, household items, gift card (for Giant or Wal-Mart preferably for $10 each) or monetary donations made out to Loudoun Hunger Relief. Check out the items most needed in the separate link titled "Food Drive Needed Items". They especially need canned fruit, canned meat (tuna and chicken) and cereal in December.
WHERE: We will pick up donated items from your house or work or you can bring it to our house (text or message us on Facebook to coordinate).
WHO: All donations are going to Loudoun Hunger Relief (formerly Loudoun Interfaith) located in Leesburg and serving all of Loudoun County
MORE: If you would like to collect donations in your office, church, neighborhood, etc. we can provide a box for you. Just let us know!
MERRY HOLIDAYS & HAPPY NEW YEAR!!
Community Real Estate Group
Jin Chen
Elissa Olechnovich
Ched Kropp
Rasha Shammout